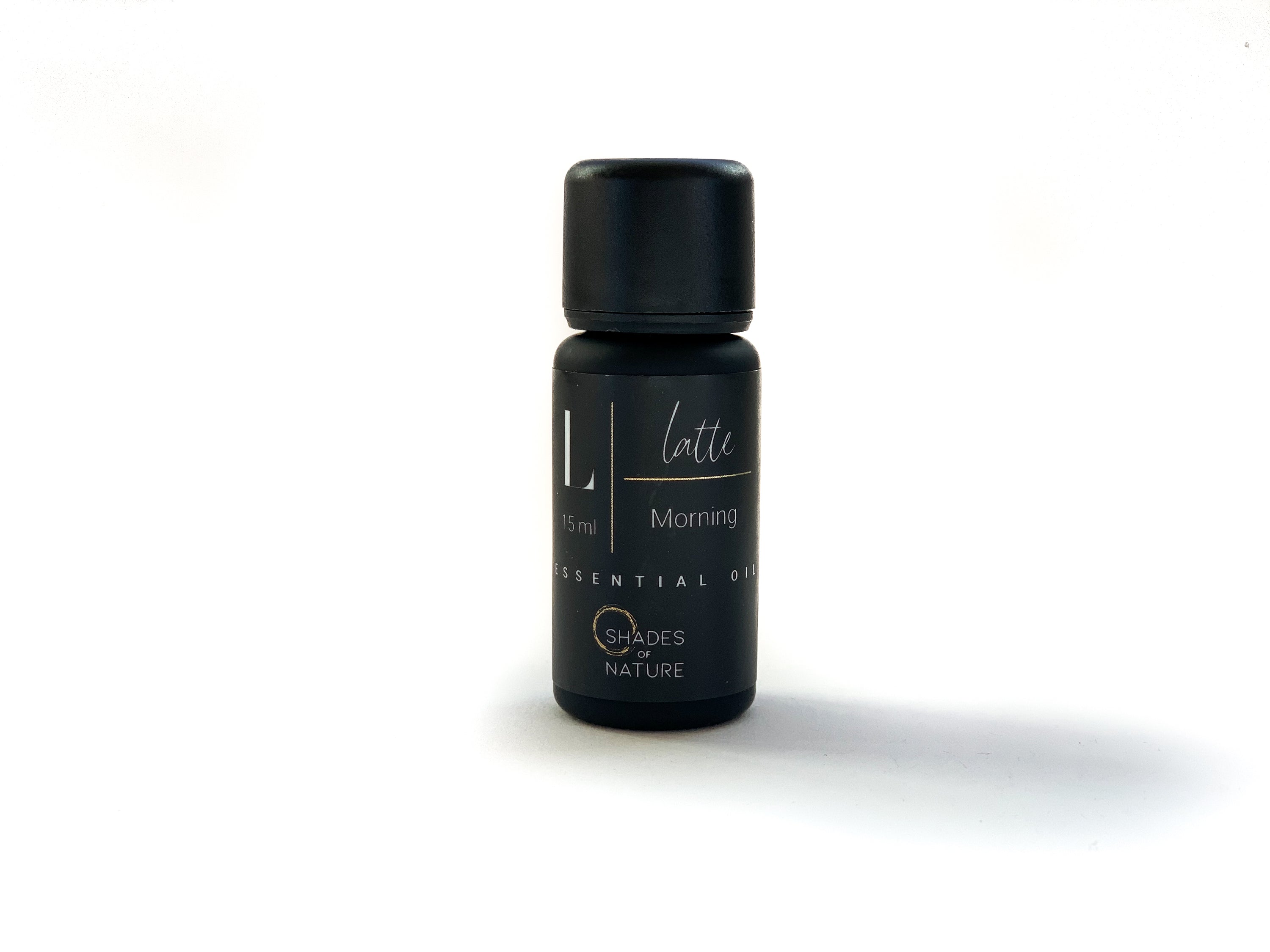 Some times finding that ambition to start your day or an extra boost of energy can be difficult, weather you are trying to finish out your day or get the day going this Trio is a great way to get that boost you are looking for.

This bundle is valued at $57.00 but you pay only $51.30 which a total savings of 10%. This bundle includes two single oils and one of our blends. Click on the links below for a full description of our oils.
Shades of Nature guarantees BEAUTY, QUALITY of CRAFTSMANSHIP, and FUNCTIONALITY, if you are unhappy with your Stone Diffuser or Stone essential oil holder for any reason, please let us know so we can refund, replace, or resolve the issue. You must contact us within 30 days after you receive it.