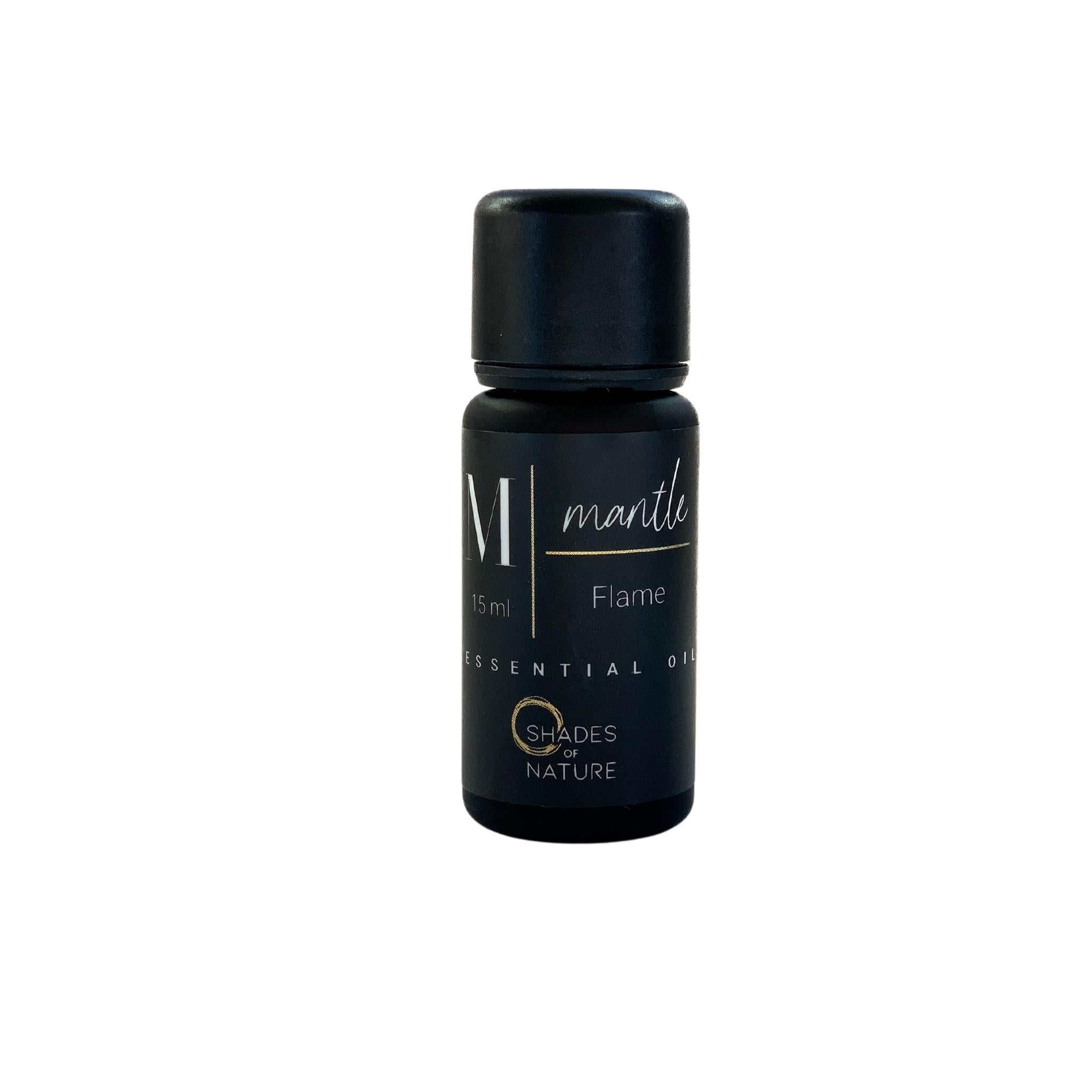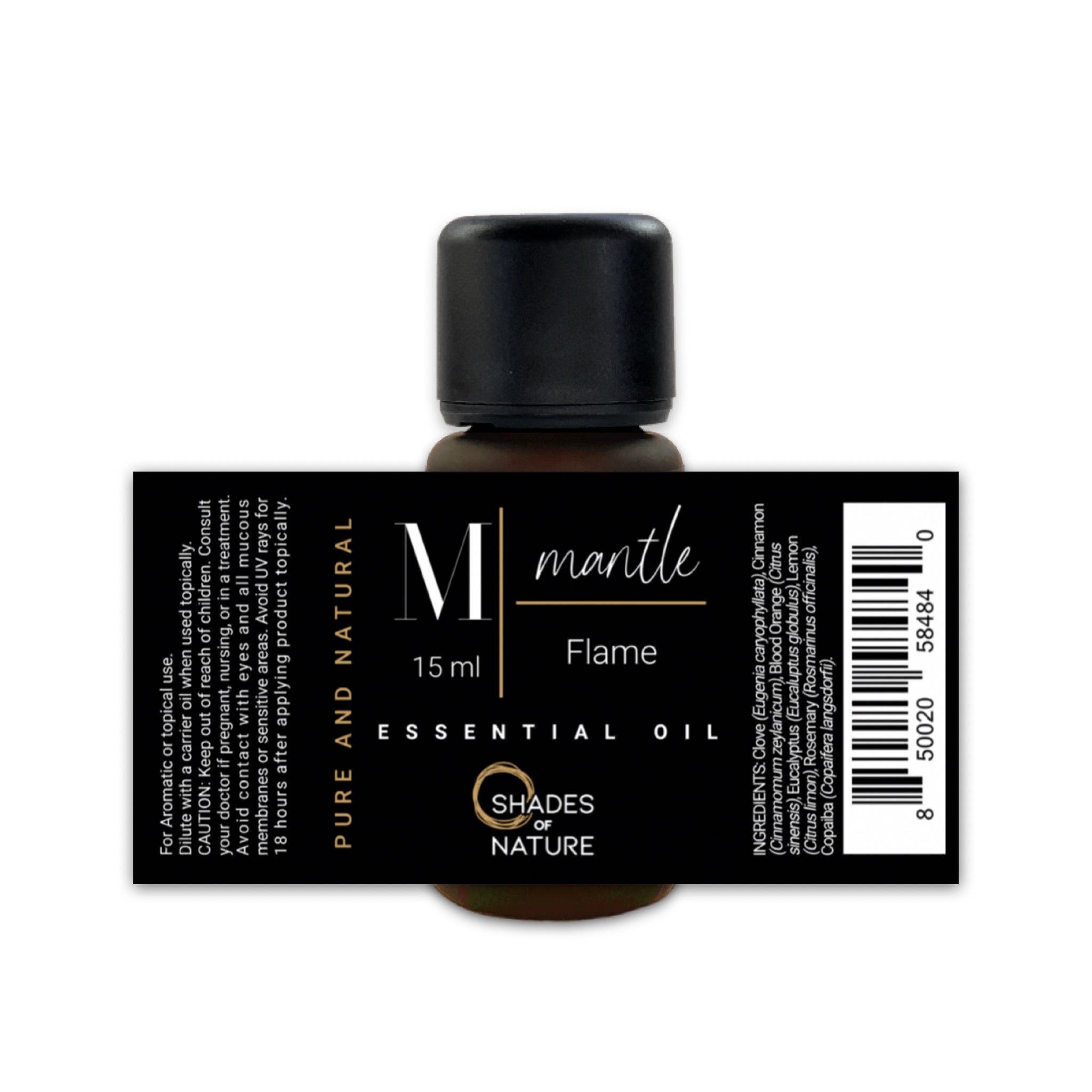 LIKE DRIED ORANGE PEELS IN A SPICE MARKET
This blend has a wonderful sweet and spicy scent that will make your home smell wonderful, but most importantly it helps to purify and clean the air and get rid of unwanted odors and germs in your home.
This is the blend to keep you and your family strong and healthy throughout the year and helps prepare you and your family for the cold season and when things are going around. 
It helps nourish, strengthen and protect our bodies, by stimulating your immune system's response to fighting bacterial and microbial pathogens.
DETAILS
Aroma: Spicy mix, warm, soothing, sweet orange, energizing, and uplifting.
Ingredients: Clove, Cinnamon, Eucalyptus, Lemon, Blood Orange, Rosemary, and Copaiba. 
Color/Consistency: 

A thin orange, brown liquid.
USES
Use 5 drops in a diffuser to clean the air.

Use in the morning to help boost mental awareness.

Use after cleaning your house to add that finishing clean touch.
BLEND INSPIRATION
Emotionally it can bring nourishment and strength. It can also help to bring fresh, clear energy to your space. Medicinally it helps to nourish our body's defense, also used to protect and nurture our cores by stimulating the immune systems response and giving up aid to fighting bacterial and microbial pathogens.

IMPORTANT
For aromatic and topical use only.
Dilute with a carrier oil when used topically.
CAUTION: Keep out of reach of children. Consult your doctor if you are pregnant, nursing, or in treatment. Avoid contact with your eyes and all mucous membranes or sensitive areas. Avoid UV rays for 18 hours after applying topically.   
Shades of Nature guarantees BEAUTY, QUALITY of CRAFTSMANSHIP, and FUNCTIONALITY, if you are unhappy with your Stone Diffuser or Stone essential oil holder for any reason, please let us know so we can refund, replace, or resolve the issue. You must contact us within 30 days after you receive it.


Warm, sweet taste
A drop on your finger and swab your throat. It helps with inflammation, and getting rid of a horse throat and tooth infections.
My Go-To Blend
I absolutely love this blend! I use it for everything. Defusing, topical, cleaning, sanitizer etc.. it smells so good and is a great product to use to support your immune system. These are high quality oils. Highly recommend!