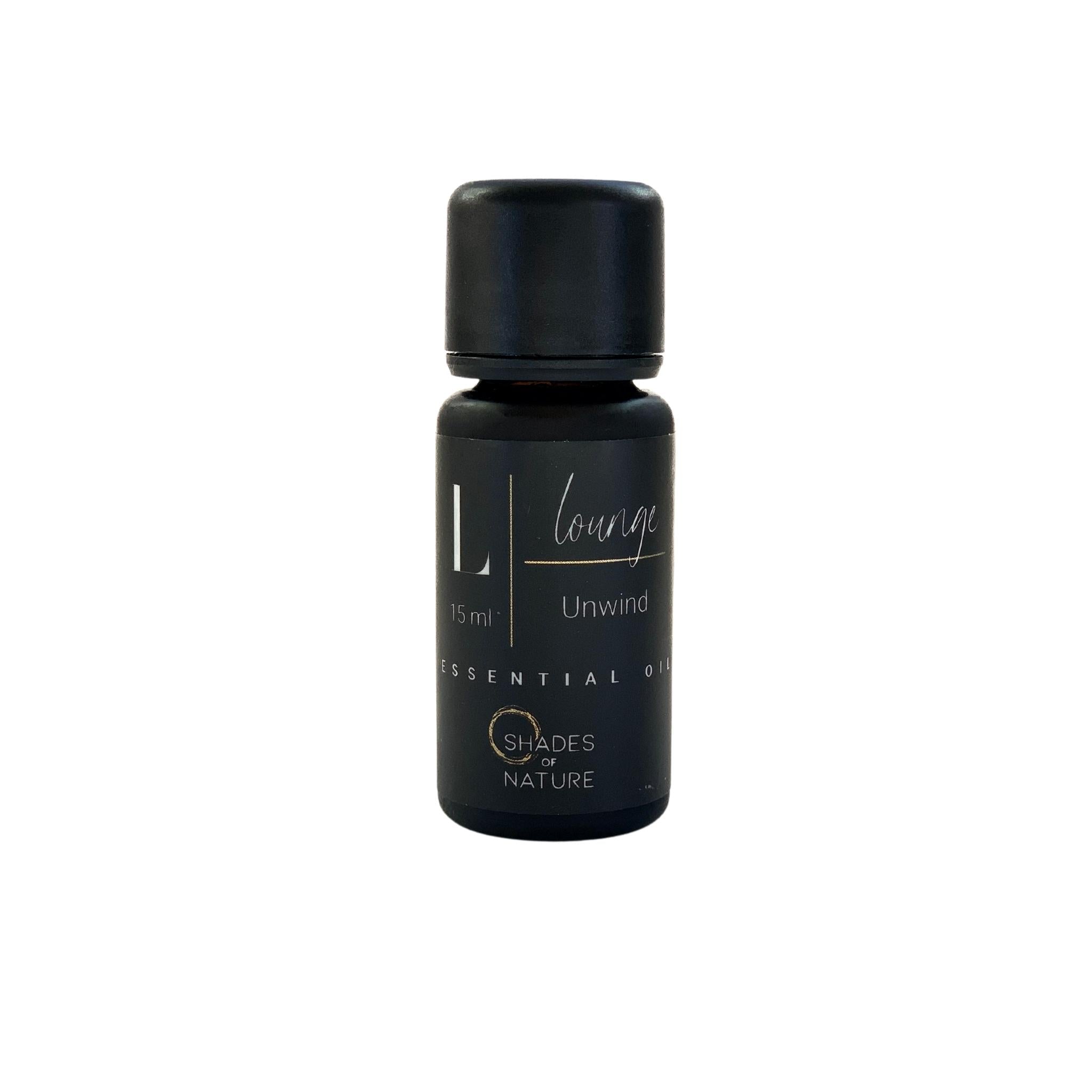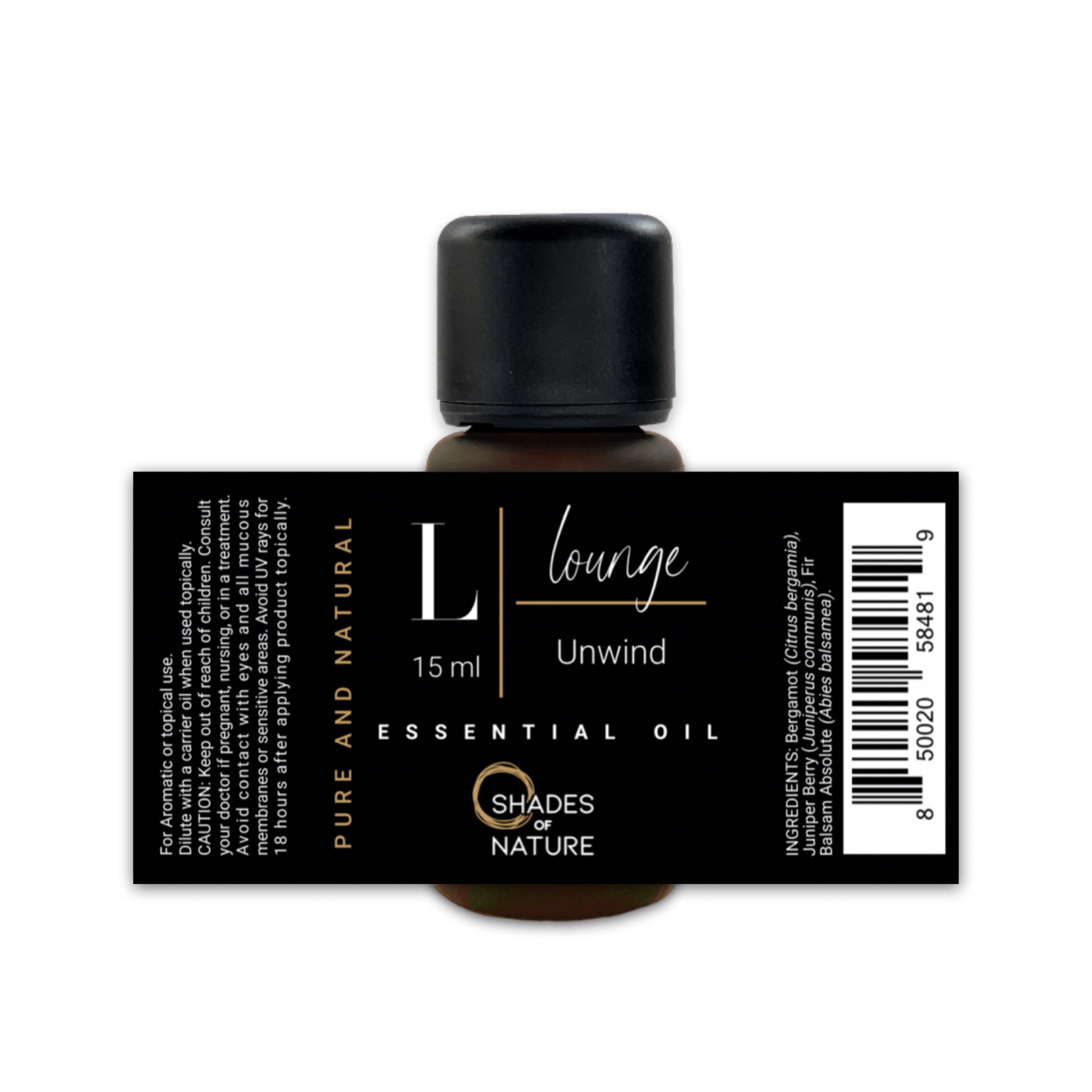 LIKE RELAXING IN A SWEET PINE FOREST
Lounge is the perfect blend to diffuse after a long day, it really helps you unwind and let go of the day's stress and prepare for a relaxing, enjoyable evening. This scent is very pleasant and beautiful and a little bit goes a long way with this blend.

Lounge Helps create a relaxing atmosphere in the home. Emotionally this blend can support us through times of stress, fear, and instability. It may support feelings of grounded, settled, and calm.
DETAILS
Aroma: Sweet pine, forest, dreamy, lovely, grounding, and relaxing. 
Ingredients: Bergamot, Juniper Berry, Fir Balsam Absolute.
Color/Consistency: Thin, light brown in color.
USES
Use 5 drops in a diffuser to create a relaxed and pleasant atmosphere. 

Use in a roller bottle with a carrier oil of choice and apply to skin for a natural perfume.

It helps one let go of tension and feel more stable, this is beneficial to our overall well-being. 
BLEND INSPIRATION
Lounge is the perfect oil for diffusing when you want to create a relaxing atmosphere, maybe to lounge on a Saturday afternoon with a glass of wine or a good movie 
It calms and de-stressing the body and helps you let go of tension and feel more stable, it is beneficial to your overall well-being.

IMPORTANT

For aromatic and topical use only.
Dilute with a carrier oil when used topically.
CAUTION: Keep out of reach of children. Consult your doctor if you are pregnant, nursing, or in treatment. Avoid contact with your eyes and all mucous membranes or sensitive areas. Avoid UV rays for 18 hours after applying topically.   
Shades of Nature guarantees BEAUTY, QUALITY of CRAFTSMANSHIP, and FUNCTIONALITY, if you are unhappy with your Stone Diffuser or Stone essential oil holder for any reason, please let us know so we can refund, replace, or resolve the issue. You must contact us within 30 days after you receive it.